As the old saying goes; "may you live in interesting times." – You have to admit these are certainly interesting, to say the least. These are some crazy times we are experiencing. – The HH is always taking the high road and looking forward to better days. I would give you a friendly suggestion to do the same. After all, we're all in this together.
You can't always get what you want
With few tracks, you'll find yourself seeking action on ovals that you may have never played. Fonner Park? – I don't think I've ever played a race there. But, in times of "take what you can get," you'll be glad to grab your PP's and take a shot.  – If you're sitting at home ( we hope) you can get in on a $497,811 mandatory pick-five payout. – Not bad for a Tuesday with just a couple tracks running. – You can't win it unless you get in it!  First post / 5pm EDT today!
They tore down paradise and put up a big-time racino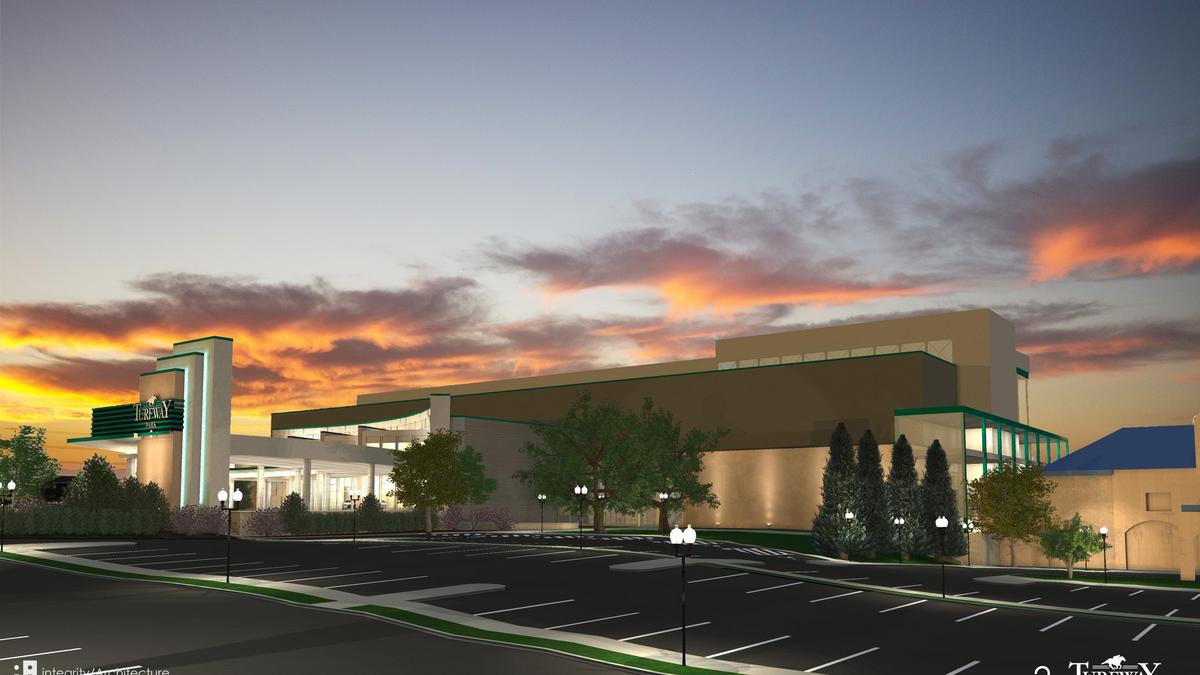 Latonia Race Course opened the doors in 1959. – That lasted until Jerry Carroll and partners purchased the track in 1986. He once told me; " Eddie, clean up the place and give it a new coat of paint and you'll make 40% overnight." – Jerry did more than that and brought about full card simulcasting in a state-of-the art facility. The creation of the Kentucky Cup Day of Champions.
It has been sold to CDI and they are going to tear it down and come up with a brand new racino. – Racing will continue and the purses will be strong. – I grew up running around as a kid at the old track. I know every inch of the place, and it was my first big break into the sport. – I'll miss the old place but look forward to making new memories.
Until next month. Keep you and yours safe and stay at home! – This too shall pass and we'll all be back to the races soon. – Best of luck from the HH and your friends at Winning Ponies!