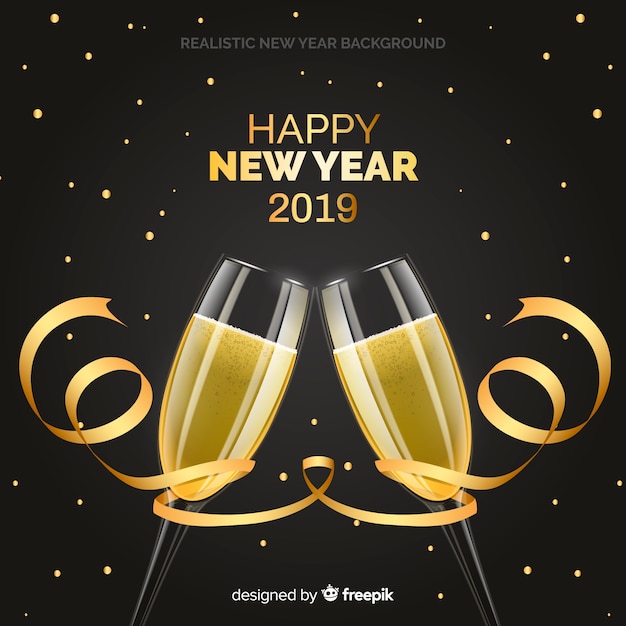 It's that time of the year when every gym will be packed, and more health food and vitamins will be sold. – But, it's a new year and we want to start off on the right foot. – For gamblers, bettors, guests, and players, we have a list we usually keep to ourselves. Not me. I want to put it out there and remind myself to make better decisions as a racing fan who likes to bet. For better or worse, here's my list to make me a better handicapper! – Winning Ponies would like to wish everyone a Happy New Year filled with health, good luck, and happiness! 
1. – I will bet only the tracks I follow. – No more impulse bets on a stake race I don't follow. No more betting a strong race card just because it is part of the Triple Crown (Pimlico). – If I can stick to my knitting I may see a little better return in 2019.
2. – I have stayed away from handicapping contests for some years now due to entry costs. – I may not be playing in the million dollar contests, but there are plenty for small money which are a great deal of fun. – I used to hold my own, and 2019 will see me toss my hat back in the ring. – I sure miss seeing old friends who still love tournament play.
3. – I'm going to keep better track of my wagers. – You keep track of calories, steps in a day, and time spent on Social Media. Why not keep track of how much you bet and how much you won or lost? – It only makes you a better player and helps you manage your bankroll.
4. – My horses-to-watch list is going to get more attention. – It is impossible to remember when a runner had a bad break, forced to take up, or just needed more ground. – Trip handicapping is a lost art among handicappers, and now more than ever we have app's, free sites, and stable mail. – I'm going to clear my list and start off strong for this year.
5. – Take someone new to the races. – If we take a new person to the races, or bring an old friend who hasn't been in awhile. We'll rekindle the love affair for handicappers. – Many moons ago this is how we learned the love of the game. – Go ahead, make the effort. I'll bet they love it!
6. – This past year has been one of reflection, personal growth, and happiness. – Enjoy every race win or lose. Remember the many wonderful people who are no longer here to share the love. – Find the beauty and pageantry that only racing can provide. – Fall in love all over again.
I've loved racing as she has been my muse and first true love. – Take the time and make 2019 the year you fall in love all over again. – Share your knowledge, handicap with old friends, and find time to go with new ones. – I can't wait to see what the new year holds, and I'm already counting the days until the road to the Derby is in full-swing. – Best of luck my friends, and enjoy each and every race. – I'll be right there with you, and I'll be the guy with the smile on his face and sparkle in his eye.