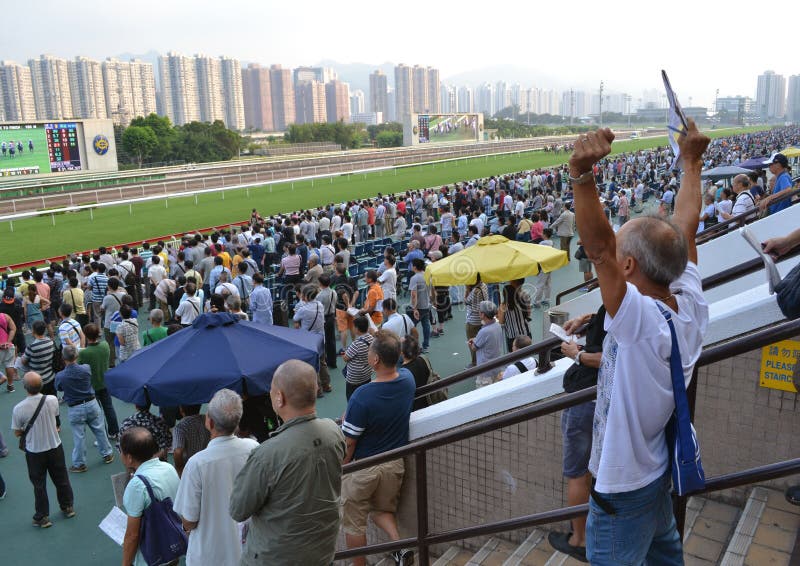 I was sitting on the porch looking off into the night time distance. – It took me back to something my mother once said to me. " If you work at something you love you get to enjoy it while it's happening, and when you get a bit older, you get to look back and enjoy it all over again remembering the fond memories."
A friend I met online has been asking me questions about handicapping. – "How do you start your process? Are there some important facts a learning handicapper must learn?" – The answer was simple. Yes…
I told her in a private message a bit about my years of handicapping. – The start; how I learned more; contests won, and years of writing and doing radio shows. I wanted to share my love of the sport and pass the torch of knowledge. A reflection of life enjoyed and cherished. – I told her it was easier to plunk down money in a slot machine and hope you win. Or, you could learn about one of the most beautiful sports to watch and wager, and root-like hell as they thunder to the finish. – She agreed and wanted to know more.
I thought about what was important, and how I wanted this new handicapper to begin. A good start usually adds up to a great finish. So, after pondering and thinking about what to say. I found it easier to just speak from my heart.
1. – Enjoy the beauty and pageantry no matter how you do at the windows.
2. – Never gamble with anyone who is not happy to see you win.
3.- Go to the live races when you can – There is nothing like going to the paddock, watching horses work, or seeing them break from the gate.
4. – Don't make a bet if you don't think you can win.
She loved reading these simple rules and is going to use them as a base to build her new love. – That was the best start on a lifetime journey.
Handicapping the races is a little more work than picking a number or plunking down a handful of money into a slot machine. But, when you finally watch your first runner storm home and hit the wire first. You're hooked for life. – It happened to me, and I'm sure many folks who are tired of wearing masks inside a casino operating at 30% capacity for safety. Racing allows you the freedom to watch the beauty and pageantry while staying safe. You must still adhere to social distancing rules, and wear masks in areas where you can't sit and separate at a safe distance. Racing was the only sport six months ago when others were unsure if the game would continue.
My new friend had a good start. – We're going to chat from time-to-time, and we'll talk about how to begin the process of learning more. That is the best part, and I look forward to receiving a note with who she likes and why. – Sharing the game is the reward of every handicapper. I've always said people are the best part of the game, and if you give it a try I bet you'll agree. – Best of luck my new friend. I think you're going to enjoy the journey.