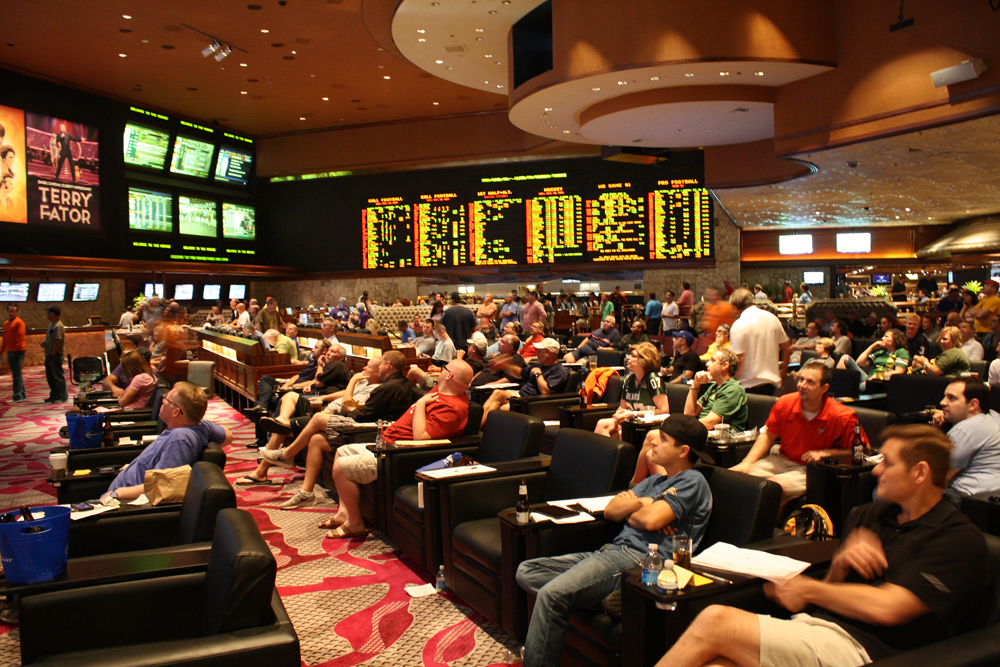 I'm not fond of being called a guest or a patron.- The first is when you invite me to your home for a wine dinner and great conversation.  The second is someone who sends checks to the Arts and supports your local symphony. Both good, but not for me. I'm a gambler, and I wear the moniker with pride.
Have you noticed the names have changed over the years? They have been sanitized for your protection. – We no longer use terms like making a bet, hammering a horse, or going for broke. We use terms like; playing, gaming, and entertainment. – Not for me.
I like being called a gambler, handicapper, or player. – I enjoy the process of breaking down a race and making a bet. I'm not looking to be on the cover of the casino digest wearing a tie and jacket holding a glass of Merlot. – I'm the guy in the back of the racebook close to the betting windows surrounded by a heap of handicapping material. That's a gambler. No hi-fives over a $4.20 win on the penny slots. – If you hear me stand and raise my voice cheering you can bet I'm closing out a sweet pick-four.
Give me a smoke-filled racebook where gamblers are plotting their next bet or examining the big game. – There is something about being in the 'pit' with bettors like yourself. –  Matching wits and coming up with the answer with hard work, study, and luck. No pulling a handle or rapid-fire button pushing to watch reels spin making you dizzy not knowing if you've won until you hear the fake sound of coins hitting the tray.
Yeah, you can call me many things, but being a gambler is one of the sweetest sounds to this bettor's ears. I'm there to win money and make my bankroll swell. Watching the horses or the big game is pure enjoyment especially after you hit the big score. Next time you pass the racebook on your way to play the "Big Buffalo" game. Stop in and give it a try. Bet you'll love it.