"They say I'm crazy but I have a good time. – I'm just looking for clues at the scene of the crime. Life's been good to me so far."- Joe Walsh
No, I didn't hit the lottery or knock off the Piggly Wiggly. – For the first time since 2017 I made a return to Keeneland yesterday. The best part was sitting next to one of my very good friends soaking up the sun, talking horses, and enjoying the scenery. Man, life could not get any better and I hadn't made my first wager
Here was our first wager. We had the #3 on the outside. – No matter what happened, I wasn't going to be shut out. My man Kenny started off pick three's and had a solid winning day. How much I had missed this beautiful place. "If Heaven has a race track. I bet it looks a lot like Keeneland."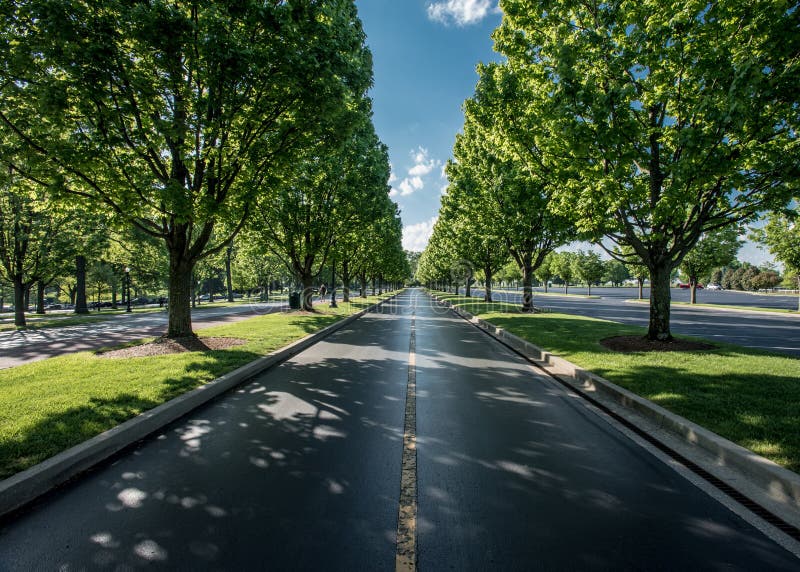 From the drive into the bucolic grounds to showing my friend the old Sycamore tree in the paddock. We were enjoying the day. I have been there a million times. – I used to skip my last college class and make the 78-mile drive. They were open for 15 days and I was there at least twelve. – Watching my horse run 2nd at Keeneland years ago was like winning at Royal Ascot. – But today, it was all about two friends sharing the day. With the sun on our faces and a few winners to boot. We would be hard-pressed to ask for anything more.
It's been a long time since my last visit, but yet it only seemed minutes ago. – Our only question was "when could we make another trip?" – That question along with talking about the beautiful day was talk for the ride home.
I introduced a new fan/friend to Keeneland. Over the years I have said that is the best part of racing when you share it with someone new. But, I have to admit. After a day in the sun and cashing a few tickets my only question is not will we go back, but when? – We better hurry as there are only a handful of days to return. What are we waiting for? It's almost post time!